Event Details
Marijuana Users in the Workplace
Date:
February 7, 2018, 7:30am – 10:30am
Organizer:
Location:

Providence Marriott
1 Orms Street
Providence, RI 02904

Event Type:
iCal link
RI SHRM Legislative Affairs Present:
Up in Smoke: The Shifting Legal Landscape of Medical and Recreational Marijuana Users in the Workplace
Although marijuana remains illegal at the federal level, twenty-eight states and the District of Columbia (including Rhode Island) have now passed comprehensive medical marijuana laws and eight states (including Maine and Massachusetts) have legalized the recreational use of marijuana for adults. As the Rhode Island General Assembly now weighs the potential legal and fiscal impacts of full legalization on the Ocean State, the job of HR professionals may become more challenging in the months and years to come.
Join RI SHRM for a wide-ranging panel discussion on the various issues confronting HR professionals as they interact with applicants and employees who use marijuana, either medicinally or recreationally. Our distinguished panel will include members of the General Assembly, representatives from diverse industries and organizations, and subject matter experts in the fields of medical marijuana policy and drug testing.
Our panel discussion will touch upon the following topics:
The current legal landscape at the local, state, and federal levels, including regional and national trends.
The potential impacts on various sectors of the Rhode Island economy.
The various rights and protections afforded to medical marijuana users in the workplace, including reasonable accommodation of off-duty use and non-discrimination against registered cardholders.
The current state of drug testing for marijuana impairment and tips for identifying impairment in the workplace.
Breakfast will be served buffet-style beginning at 7:30AM, with the formal program beginning at 8:00AM.
---
Panelist Bios
Eric Mack, Esq.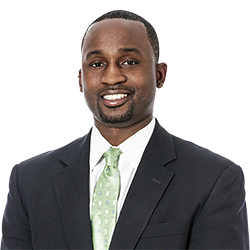 Eric Mack is an Associate Attorney with Littler Mendelson. His practice is focused on defending private employers in a wide variety of labor and employment disputes, including claims of wrongful termination; misappropriation of trade secrets; violations of non-competition agreements; and wage and hour disputes. Eric regularly counsels employers on day-to-day personnel matters, including best practices and legal compliance. He routinely conducts training on employment-related topics and has spoken extensively on a wide variety of legal issues, including transgender employees in the workplace, FMLA/ADA compliance, wage and hour issues in the digital age, and medical marijuana users in the workplace.
Senator Cynthia Armour Coyne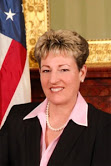 Senator Cynthia Armour Coyne (D-Barrington, Bristol, East Providence) has represented District 28 in the Rhode Island General Assembly since 2014. She is Vice Chairwoman of the Senate Committee on Environment & Agriculture and a Member of the Senate Judiciary Committee. She also serves on the General Assembly's Special Legislative Commission to Study the Effects of Legalizing Marijuana. Senator Coyne is a former Rhode Island State Trooper who rose through the ranks to Lieutenant before retiring in 2006. Prior to her election to the Rhode Island Senate, she served on the Barrington Town Council.
Representative Robert E. Craven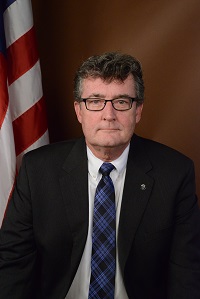 Representative Robert E. Craven (D-North Kingstown) has represented District 32 in the Rhode Island General Assembly since 2012. He is the Chairman of the House Committee on Labor and serves as a member on the Judiciary Committee. During his time in the General Assembly, Representative Craven has sponsored legislation reforming Rhode Island's criminal justice system and strengthening legal protections for workers, tax payers, victims of domestic abuse, and good Samaritans who administer a drug to prevent an overdose.
Mark W. Freel, Esq.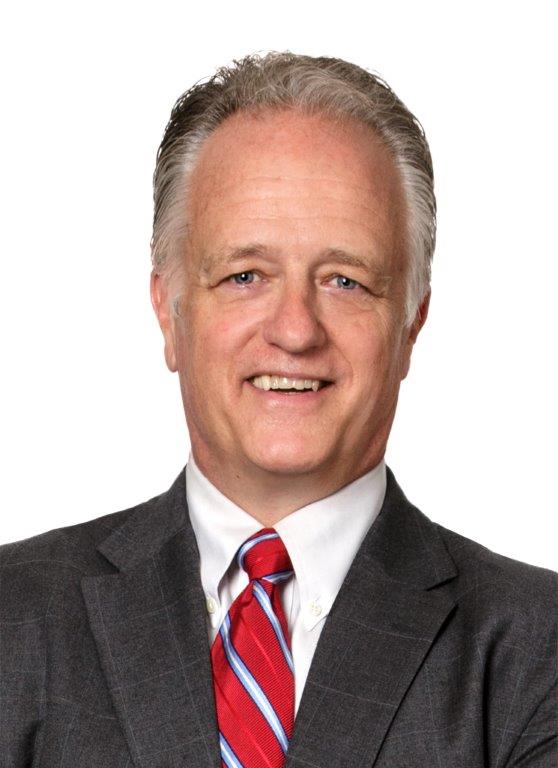 Mark W. Freel is a Partner with Locke Lord. Mark has been with Locke Lord and its predecessor firms in Providence (including Edwards & Angell) for 30 years. Mark has substantial experience representing and counseling a wide of variety of businesses, including manufacturers, on a range of issues, including non-competition contracts; protection of trade secrets and proprietary business information; commercial and transactional disputes; and employment issues. Mark has also advised Rhode Island employers on issues related to the use of marijuana (both medicinal and recreational) in the workplace and has presented extensively on this topic. In addition to his leadership role at Locke Lord, Mark serves on the Board of Directors of the Rhode Island Manufacturing Association, a non-profit organization that advocates at the local, state, and federal levels for public policy solutions that strengthen Rhode Island's manufacturing community.
Sarah R. Bratko, Esq.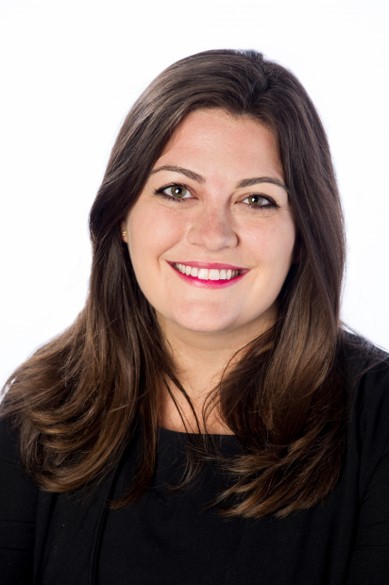 Sarah R. Bratko, Esq. serves as General Counsel and Manager of Governmental Affairs of the Rhode Island Hospitality Association, a non-profit organization that represents over 600 food service, hotel, vendor, and hospitality members throughout Rhode Island. Sarah is responsible for coordinating the development of the Association's legislative strategy and responses to legislative and regulatory actions. She is also tasked with educating and informing membership on legislative and legal issues of importance, overseeing the Association's Governmental Affairs Council, and managing the Association's Board of Directors. Before joining the Association, Sarah served as the Operations Director for the Pell for Governor Campaign. Prior to that, she served as a law clerk in area practices and local government including Lederberg & Blackman, LLP in Providence; the Rhode Island House Policy Office; and the Rhode Island Board of Elections.
David T. Mangone, Esq.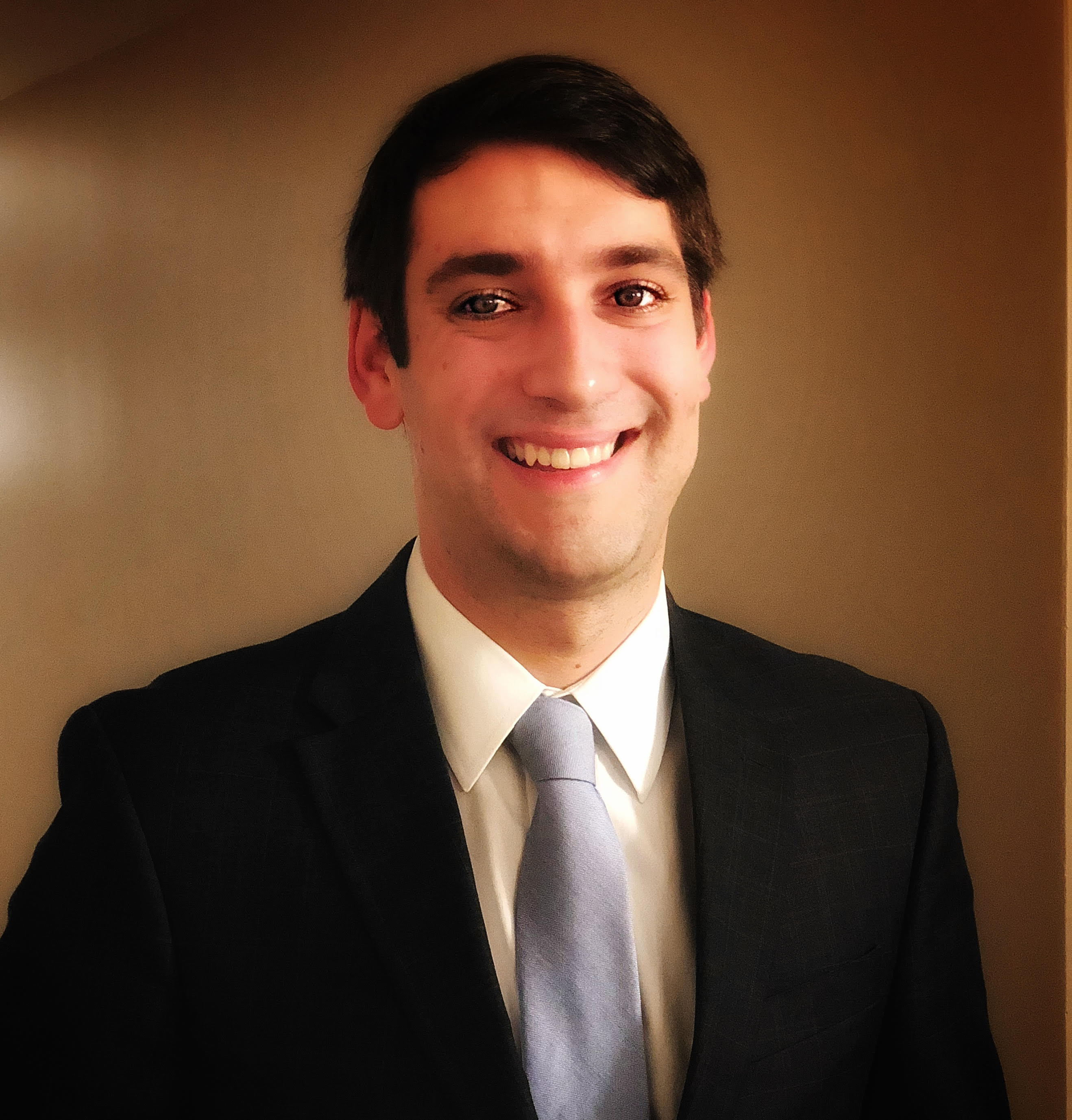 David T. Mangone, Esq. is the Legislative Counsel for Americans for Safe Access, the largest non-profit in the United States dedicated to advancing legal medical cannabis therapeutics and research. He is a co-author of "Medical Marijuana Access in the United States: A Patient-Focused Analysis of the Patchwork of State Laws," a publication that analyzes and grades every state's medical cannabis laws and regulations. David has provided written and oral testimony for the Office of National Drug Control Policy, the Department of Justice, and the United States Congress. Prior to joining Americans for Safe Access, David served as a Legislative Fellow for Congressman Charles Rangel (D. N.Y.) where he handled a legislative portfolio that included veterans' issues, criminal justice reform, taxes, and employment discrimination under the jurisdiction of the House of Representatives Ways & Means Committee.
Christine Cuneen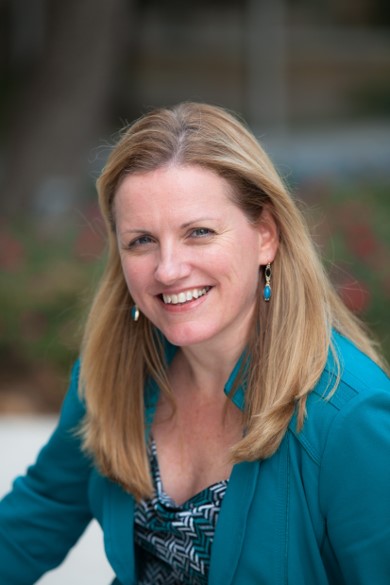 Christine Cunneen is CEO of Hire Image LLC, a nationally accredited background and drug screening company headquartered in Johnston. She works with employers throughout the country in implementing best in class drug testing processes.
Thank You to Our Sponsors!
Amica Insurance
Platinum Sponsor - Littler Employment & Labor Law

Bronze Sponsor - Ascensus (College Bound Saver)