Event Details
Health & Wellbeing - Where Are We Now?
Date:
May 15, 2018, 7:30am – 9:30am
Organizer:
Location:

New England Technology
New England Tech Blvd
East Greenwich, RI 02818

Price:
Event Type:
iCal link

Health & Wellbeing
Where Are We Now?
Industry experts share lessons learned and updates on employee wellbeing.
Bios
Keynote: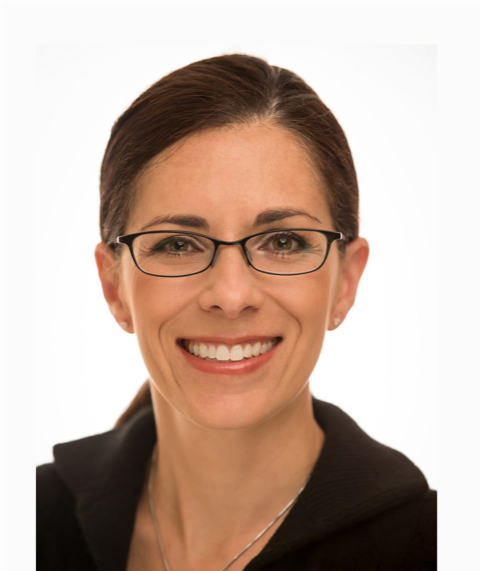 Kelli Viera, Managing Director
Marsh & McLennan Agency
Kelli Viera brings 23 years of leadership, management and consulting experience to Marsh & McLennan Agency and its clients, having spent the past 19 years with the firm. Kelli's expertise includes employee benefits strategy and planning, alternative financing arrangements, team manaement and motivation, salesforce collaboration, and business relationship development.
Kelli holds a Bachelor's Degree in Business and Organizational Psychology from The University of Michigan. She is an Executive Leadership Team member of Go Red For Women (Southern New England American Heart Association Chapter), a member of The United WAY OF RI Women's Leadership Council, and a licensed life, accident, and health producer.
Panel: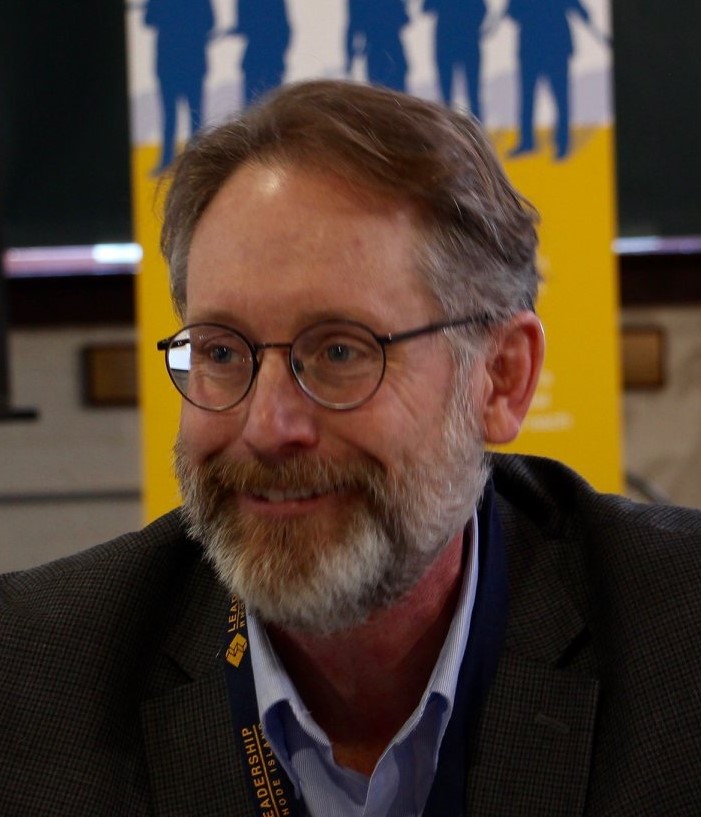 Matthew Cook, Vice President, Human Resources & Organizational Development
AstroNova
Matthew is currently head of Human Resources for AstroNova, Inc. since 2014, with a BA degree from University of Vermont and JD from Western New England School of Law. He served eight years in the Army National Guard and a graduate of the Vermont ARNG Officer Candidate School. Matthew started his career in manufacturing industry in various quality control and production control positions. He has owned his own manufacturing business for five years before shifting his career to law after passing CT bar. Over 20+ year career in Human Resources. He has held various HR leadership roles with Quebecor World (world's largest commercial printer at one point) as the company grew, then eventually declined to bankruptcy. Matthew became head of human resources for the U.S. Operations of Brookfield Renewable Energy and led the build out of the U.S. Operations people organization.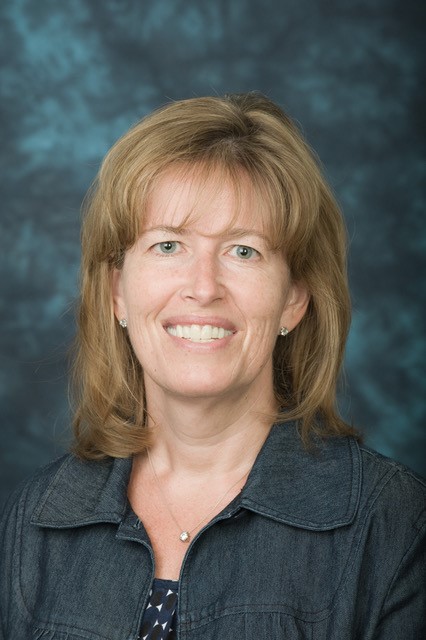 Kris Martel VP, Human Resources
Tufts Health Plan
Kris is responsible for the company's human resources programs and practices around workforce development and organizational effectiveness, compensation and benefits, human resources operations and information systems, employee wellness, talent acquisition, corporate learning and development and payroll.
Kris joined Tufts Health Plan in 1995 as the manager of financial operations. She was promoted to director, Finance Operations in 2000. In 2009, Kris transitioned to Human Resources as the director of human resources.
Kris received a B.S. in accounting and an M.B.A. from Bentley University.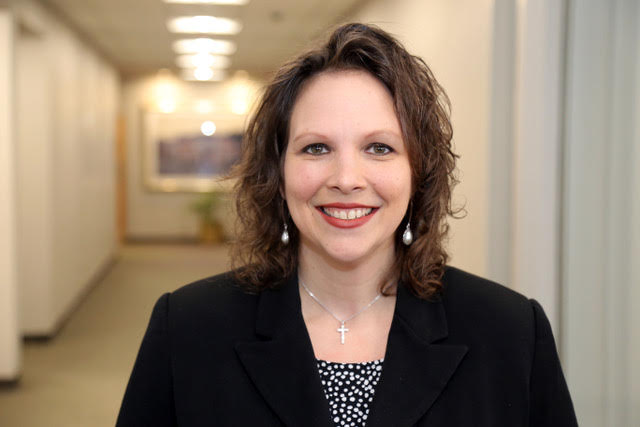 Sheri Pensinger, Benefit Strategy Advisor
CVS Health
Sheri is a Benefits Strategy Advisor at CVS Health. She has been with the company for 9 years and isresponsible for management of the corporate wellness programs in support of CVS Health's company's purpose of Helping People on the Path to Better Health. Sheri is a RI native and currently lives in Norton Massachusetts with her husband and two sons.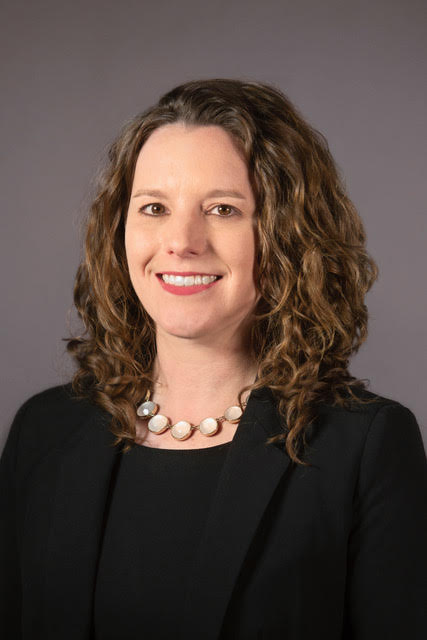 Liz McClaine, Product Manager of Commercial Products
Neighborhood Health Plan of Rhode Island
As Product Manager of Commercial Products at Neighborhood Health Plan of Rhode Island (Neighborhood), Liz leads the team of product and sales staff that has built and maintained the most popular commercial plans available on Rhode Island's health insurance exchange. A native of Wisconsin, Liz began her career in university settings in the field of biomedical research, studying hearing and complex communication in song birds. Immediately prior to Neighborhood she was a Project Manager at a biotech non-profit researching vaccines and immunotherapies. Liz brought her medical research background to Neighborhood in 2012, beginning as a Benefit Specialist and earning a series of promotions that brought her to her current role in 2018.
Liz received a Bachelor of Science from the University of Wisconsin-Madison in Zoology and Biological Aspects of Conservation. When not working, Liz and her husband enjoy outdoor adventures including kayaking, biking, and hiking with their dog Peaches.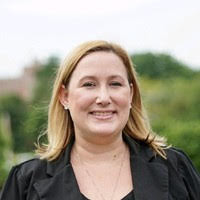 Lindsay Fernandes, Human Resource Manager
Hanna Instruments
Lindsay is the HR Manager for Hanna Instruments with a BA degree from Bay Path University in HR Management and will complete her MS from New England College of Business in HR Management this June. Lindsay is responsible for developing and delivering the HR Strategy for her organization that is aligned to the overall organization as well as programs related to compensation, performance management, engagement, employee wellness, organizational effectiveness, career tracks, and employee development. Most recently, Lindsay was the Sponsor & Exhibitor Chair for the 2018 Tri-State Conference. Lindsay is a Rhode Island native and lives in Coventry RI with her husband and three children. When not at work, you can find her cheering her children on at softball and hockey games.
Thank you to Our Sponser!

Hope to see you there!
RI SHRM